How to get Notify
Arrange set up with the team
Get access to your own Notify portal
Start saving time and boosting revenue
Get started with a call to our Partnerships team. They're not rated 4.9 on Kerfuffle for nothing ⭐️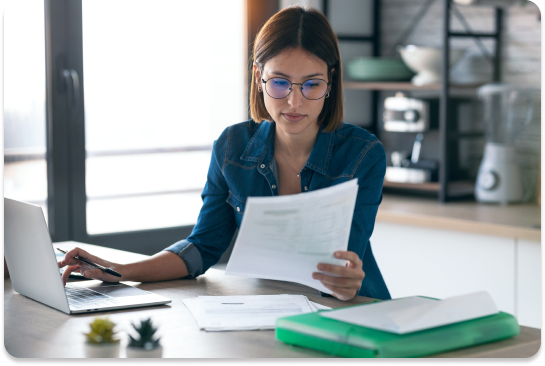 Why agents love using Notify
Less admin = more time for other things
Input the property details and tenancy dates ONCE and then you're done! The One Utility Bill team notify all providers for you.
Uncapped commission
Get a commission for every property you submit. The earlier you submit, the more you get.


Better tenant experience
Making things easier for your tenants is part of the deal.
Take away (some) moving stress
All tenants get a welcome call to let them know their current suppliers, local authority and options for switching
Option for a handy bills bundle
Tenants get the option to sign up for a handy One Utility Bill package, if they're interested.
There's no hard sell, and never any pressure to sign up, so don't worry about subjecting tenants to dodgy sales tactics.
Check out what some of our B2C customers have to say about One Utility Bill:
How does commission work?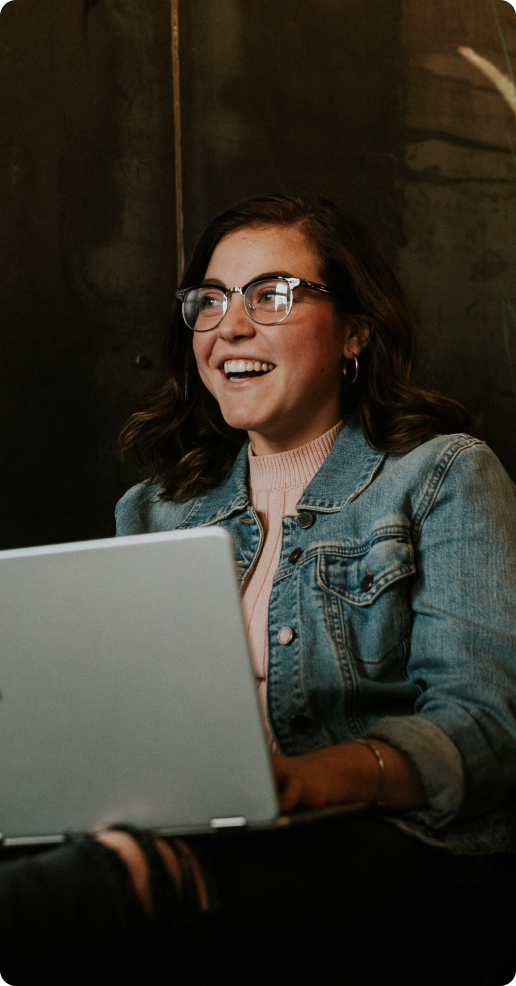 Once you submit your property details our team calls your tenants to:
Update them on the utilities suppliers and local authority at their new property
Give them their options if they want to switch
Offer a super handy bills package from One Utility Bill
The commission is a thank you for the chance to speak to your tenants, whether they sign up or not! There's never a hard sell, and we don't call more than three times, so don't worry about it.
Get paid whenever you like
There's no minimum withdrawal amount, so you can get your commission whenever you need.
Days
Commissions

(ex VAT)

4-8*
£5.00
9-29*
£12.50
30+*
£15.00
*Days notice given in Notify
You submit property and tenant details into the Notify portal
All the suppliers get notified by our team
Your tenants get a call from our team near their tenancy start date
They'll get supplier info and the offer of a bills package like we said above 👆 One Utility Bill team call the tenant close to the tenancy start date to offer them supplier info
Book a demo and learn how to get started with Notify