Get the speed you need
Pick the speed that suits you, so you're only paying for what you need. There's an option for everybody.
Live alone?
Don't go online much?
Super streamer?
Remote worker?
You're covered with our range of broadband deals.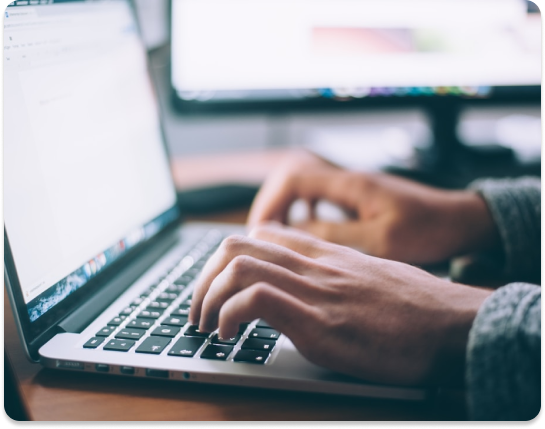 Check out our amazing broadband partners
Pick from the leading broadband providers in the country and get the same great speeds you'd get direct, with all the added benefits of a handy bills package.



Important to know: Your address might not be able to get broadband from every supplier.
How to sort your broadband:
Click the button below
Select broadband on the services page
Enter your payment details to finish setup
Wait for your router to arrive. Boom. Done
Like normal bills, but better
Add broadband to your bills package to get all the good stuff you'd get from your supplier usually, with even more goodness baked in:
No dealing with suppliers on the phone
No juggling direct debits.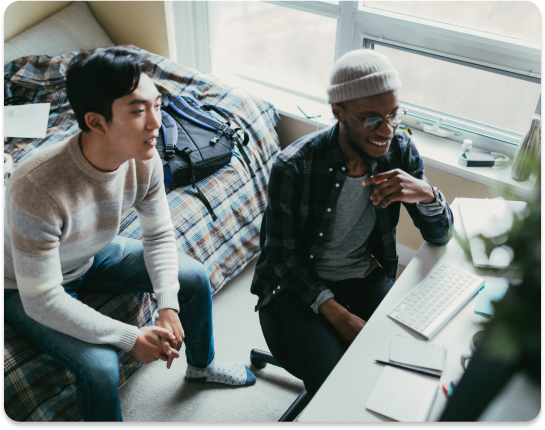 Need a hand?
You can grab our amazing customer service team at the live chat or book a call. They're not rated 4.6 on Trustpilot for nothing.