Enjoy:
Great perks
Even better people
Walking our two adopted goats 🐐🐐 (Optional…)

Tap the button 👇 to see and apply for open vacancies or drop us an email at peopleteam@oneutilitybilll.co if there's nothing open that takes your fancy.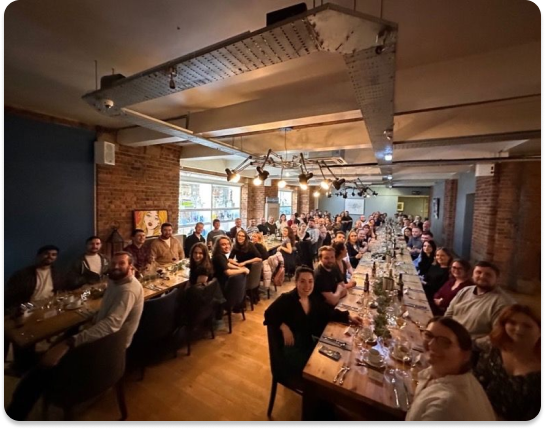 Why people love working here:
These are the best bits from our recent employee engagement survey, which we have twice a year:
OUB is multicultural and I have never felt a like an odd person, it defines unity and equality

Sep 30
Thank you for being such a great company and always listening to staff concerns/opinions and making things better!

Sep 30
The culture here has always been one of my favourite things about the company. Strong work ethics alongside a more playful and fun side that has at times made working here a really positive experience.

Sep 30
The perks
Cashback and savings on everything from groceries and holidays to gadgets and takeaways from our employee discount platform, Magpie.
Personal development and training opportunities
An employee share scheme so you can share the journey as you progress
Pension, monthly team activities, an employee assistance program, office snacks, and the loveliest company culture you could ask for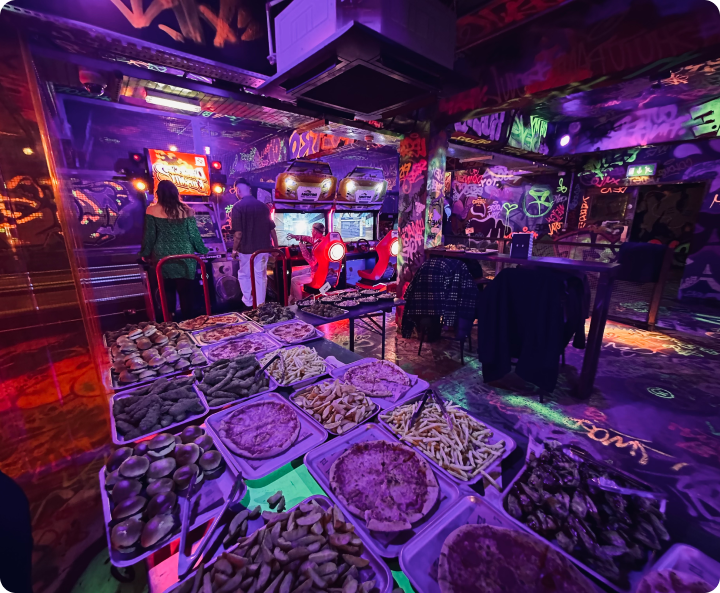 Here's a snapshot of what to expect:
Summer Party, Christmas Party, Team Treat Days, Team Breakfasts…any excuse to eat, drink and enjoy the journey.
The results are in! The whole business pitched in to tell us what they wanted to live by (and what they thought we did pretty well already):
Do the right thing
Dead simple, exactly what it sounds like. Treat everybody well and do your best.
Drop and roll
Learn from mistakes, get comfy with change and do your best to make it work.
Be fiercely you
Be a human. Bring your skills and yourself to work.
Own it
Take responsibility for your domain, whether it's one project or a whole team. Trust yourself and trust others to deliver.
Enjoy the journey
You spend enough time at work, so you may as well enjoy it. Don't sweat the small stuff, have some fun, and make sure others do too.
Graft
Work hard and work smart. That's how we grow and do the best for our customers.
Set the bar high
You wouldn't be here if your job wasn't important, so do it well and support your team to do the same.
Work as one
There's a big team with one goal, so communicate and listen. Respect other people, help when you can, and try to leave your ego at the door.
This is a randomly generated selection of people you'll be working with. Tap the button below to see the whole team or spy on the one you want to join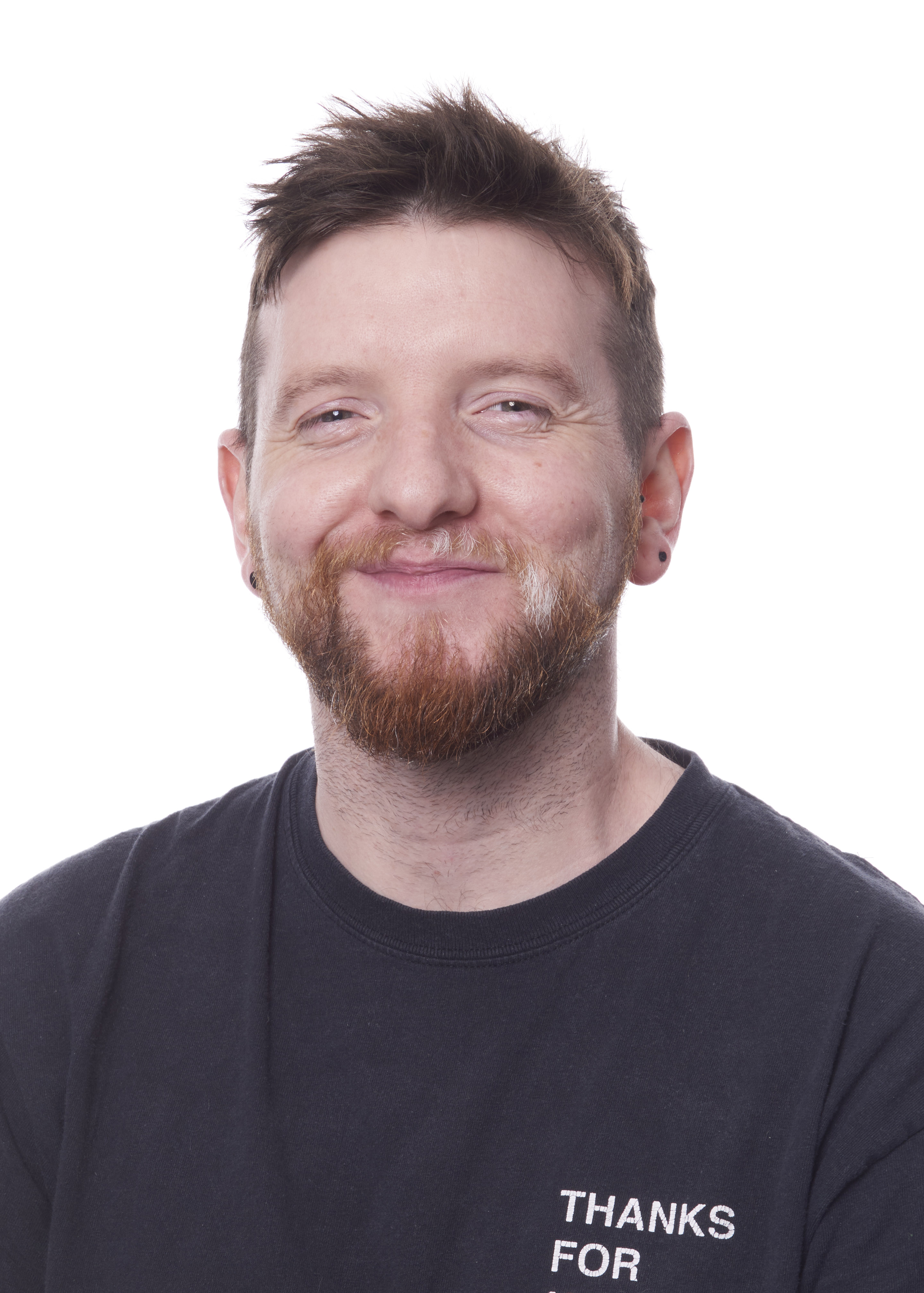 Aaron
Customer Support Advisor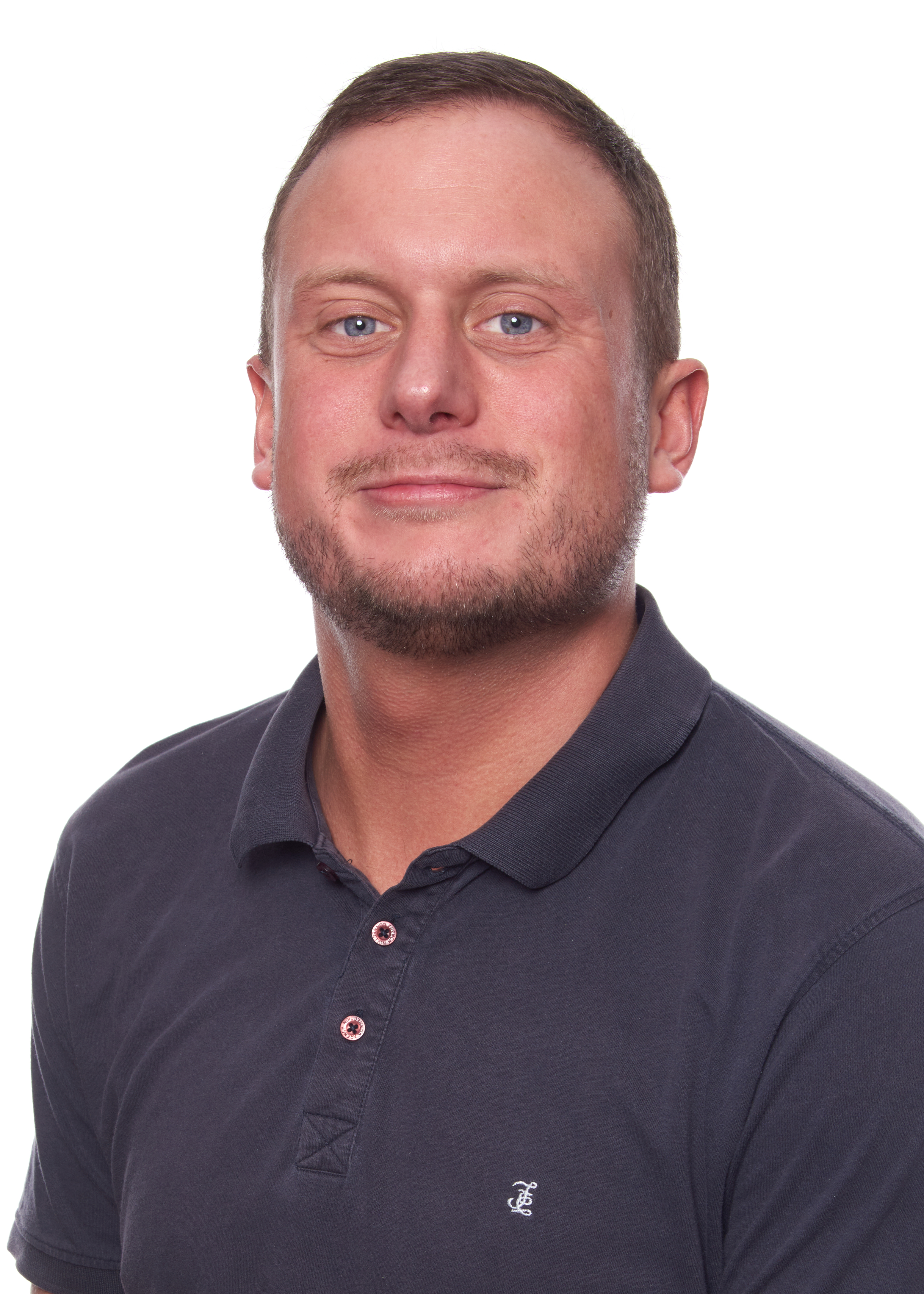 Adam
Senior Customer Operations Assistant
Hi I'm Adam , I work mainly in closure of accounts in Customer Operations. Spare time I like socialising with friends and family and bit of a movie geek!!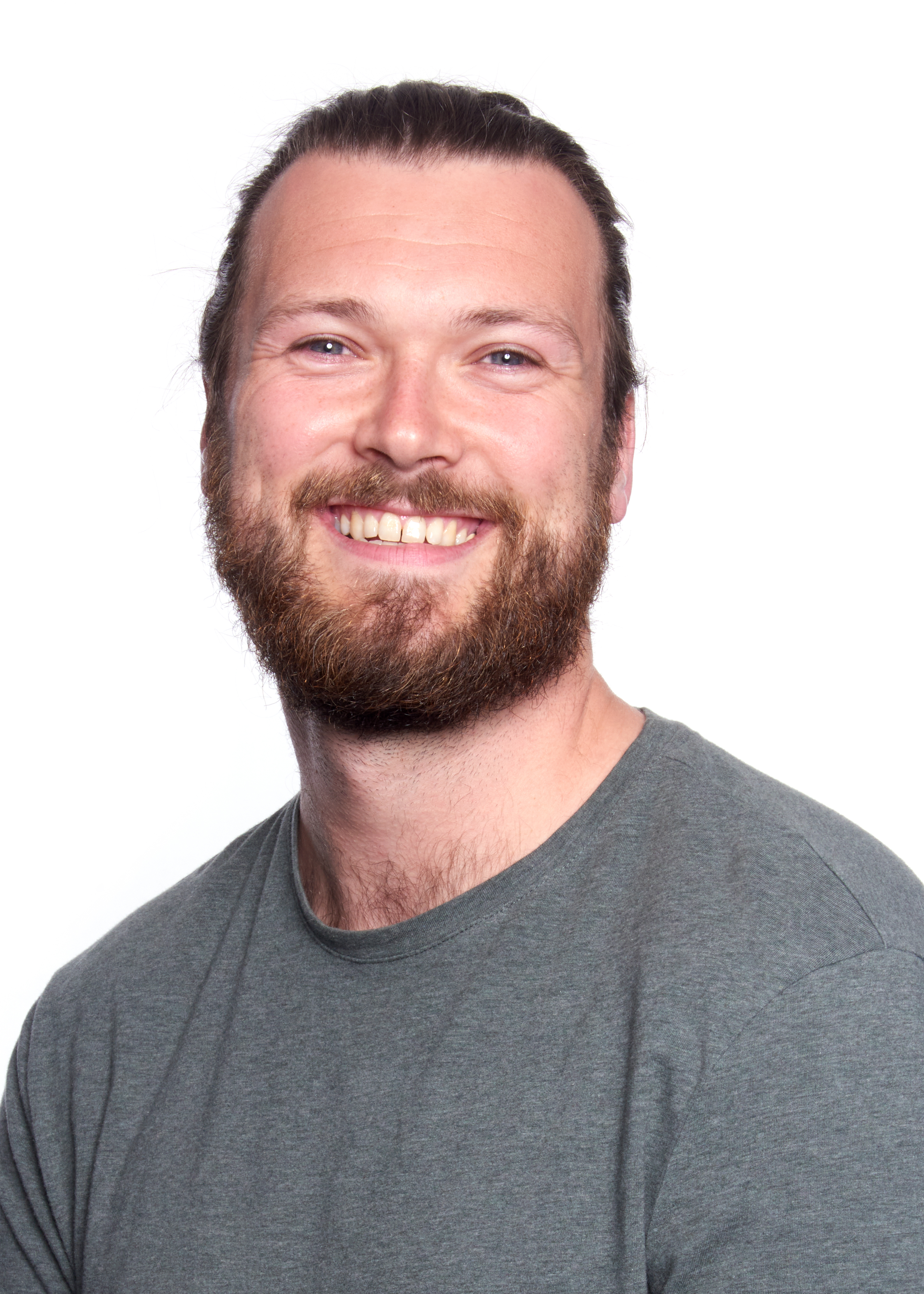 Adam
People Advisor
I spend most of my time with Stan, my 3yo Border Collie. A few years ago, me and my fiancée bought an old, ugly house. Now we spend a lot of time (and money!) trying to bring it back to life.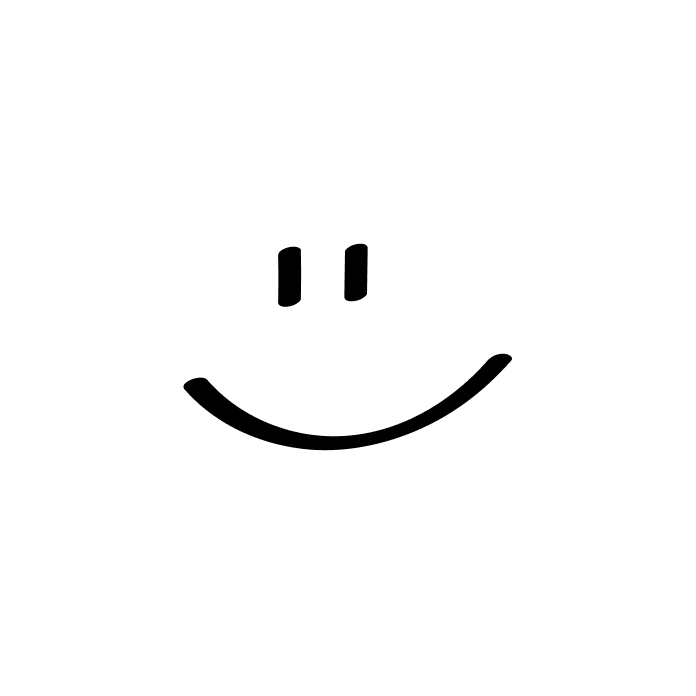 Ainsley
Designer
Career progress? Here's some we made earlier:
Here's a few examples of how team members have progressed their careers
(or started new ones) at One Utility Bill: