Choose your service to get a quote
Energy, Broadband, TV package, TV licence, Water
Add everyone's details
Split the bills between everybody. Choose your own payment method and the best payment date for you.
Forget about bills 'til it's time to renew
Skip the long waits on hold and admin faff. You've got better things to do with your time.
A bills package from One Utility Bill is a quick, easy way to make your finances simpler and less stressy. You pay a small management fee each month, and in return you get:
All your bills in one monthly payment
No more direct debits in the middle of the month. Pick a date that works for you and pay everything in one go each month.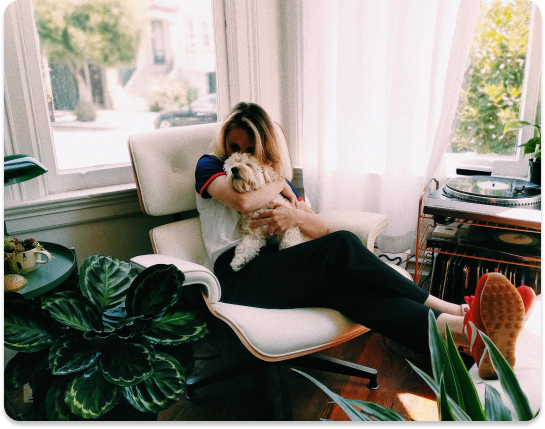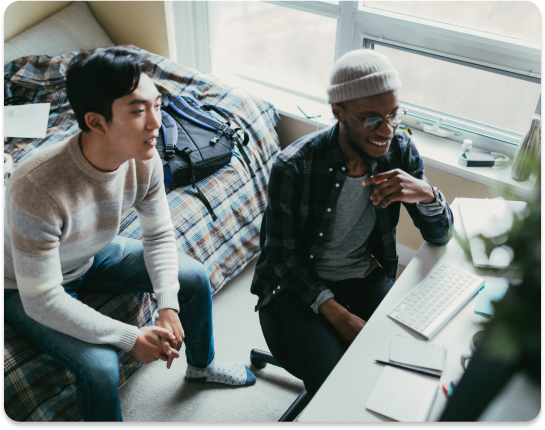 Build your perfect package with the services you want. Leave out the ones you don't.
Split the bills with your housemates or partner
Make sharing the cost of bills easier, however many people you live with.
Split one payment between everybody
Pay only your share each month
Pick a payment date and method that suits you
No chasing for payments
No drama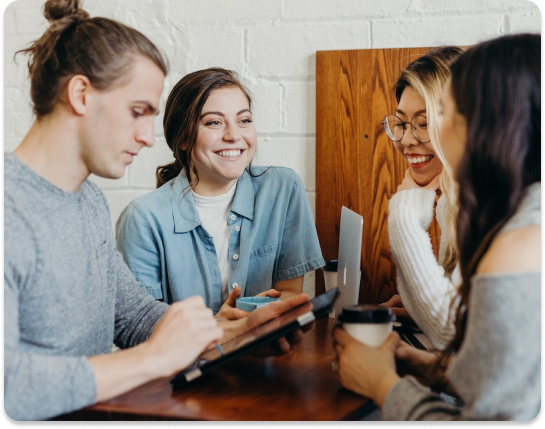 Never speak to a utility supplier again
We do our best to provide you with the best experience ever. Even if something goes wrong, there's one easy point of contact for all your services. Our amazing Customer Support team is on your side to get it all sorted. They're rated Excellent on Trustpilot for a reason.
Here's a breakdown of an example One Utility Bill Package: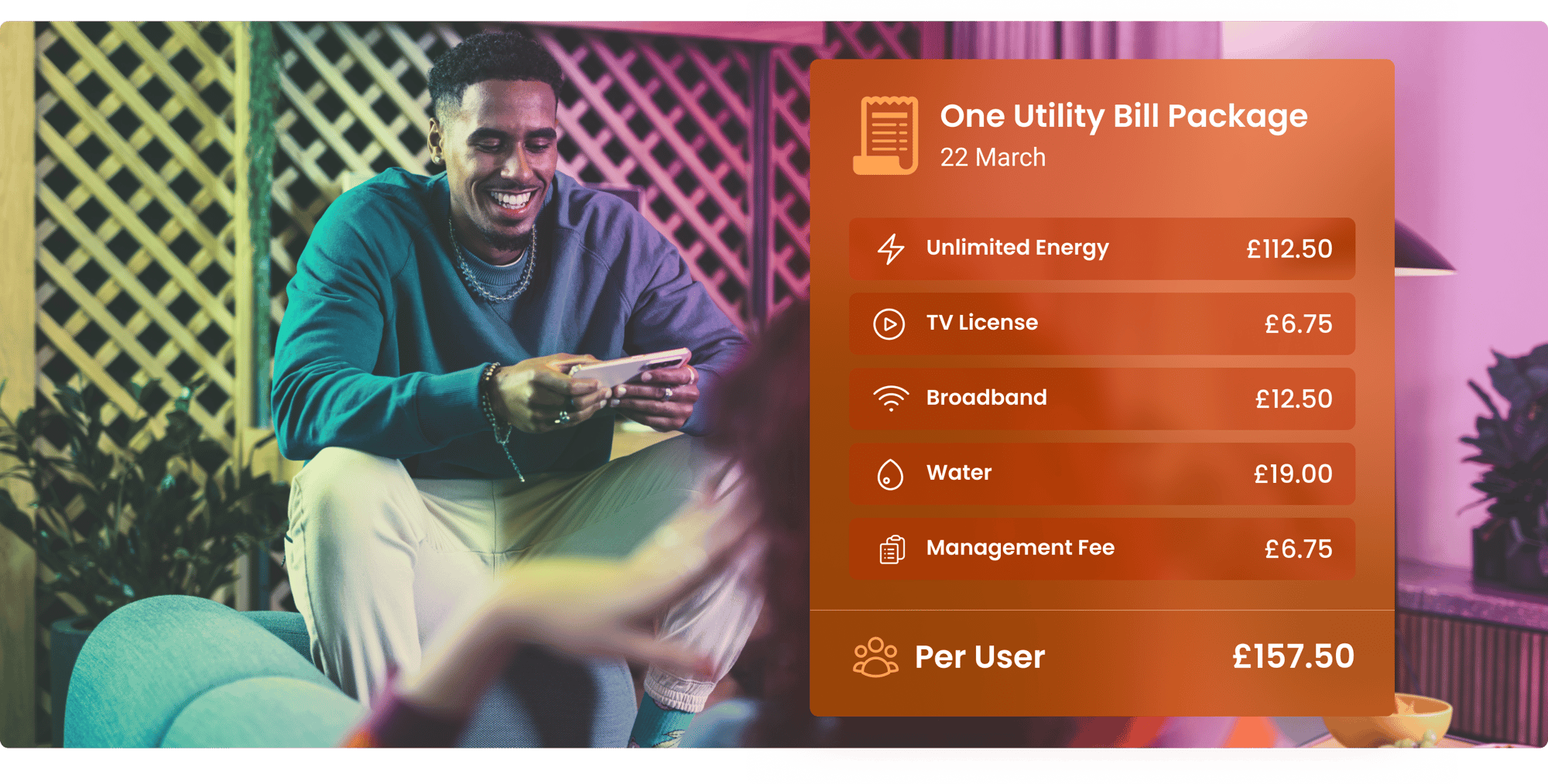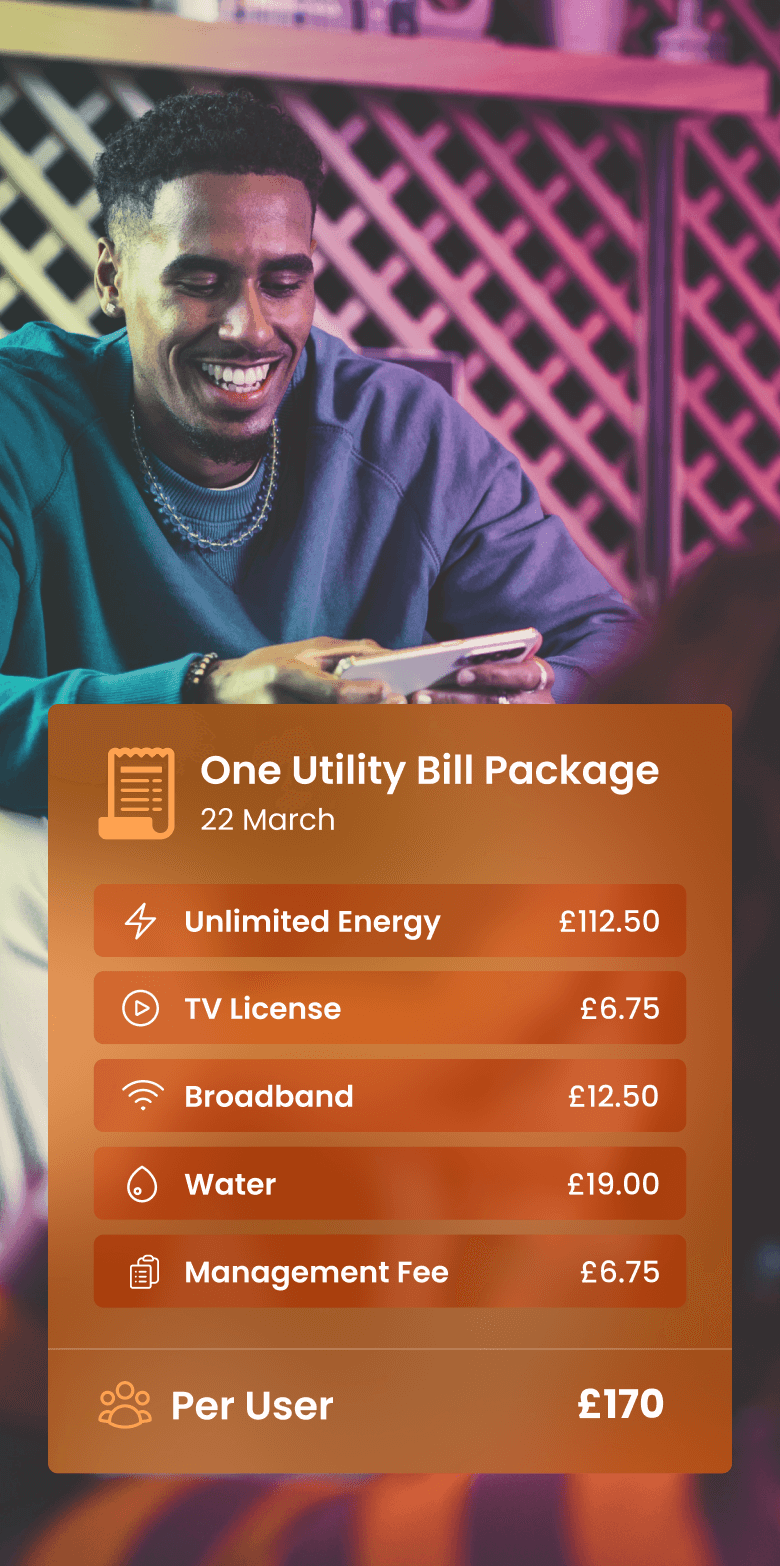 These numbers are for illustration only. The cost of your package will change depending on things like how many people you live with and the services you choose. Find out more about how our Unlimited Energy service works on our services page.
Couldn't I just sort my bills myself?
Yeah, if you like.

You could also grow your own food, walk everywhere, and sew your own clothes. But you're (probably) happy to pay for convenience and let experts handle it, right? It's an extra service that makes your life a little easier. Who doesn't want that?

A bills package is the faff-free, no-stress, super simple way to sort bills. Our team of experts handle everything for you, you just pay a little extra for the convenience.

Tap the button below to see what your package could cost.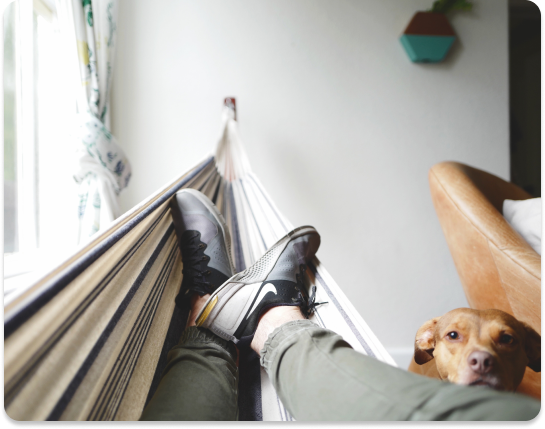 See your service options
What would you put in your perfect bills package? Read about your options here.
Get more info before you decide
If bills are new to you, why not read up before you take the plunge? We've got tons of info to help you out.
Ready to go? Get a quote
Tap the button below to see how much your super simple bills package could cost.