Agent life made easier
Make property management easy, quick and more profitable with these services designed with agents in mind.
Boost your student appeal
Sort easy bills for your student tenants, without the risk and hassle of bills-inclusive renting. Give your tenants the best-rated student bills service and earn a flat commission rate when they sign up.
Super easy bills for your tenants (+ unlimited energy)
More attractive properties + commission for you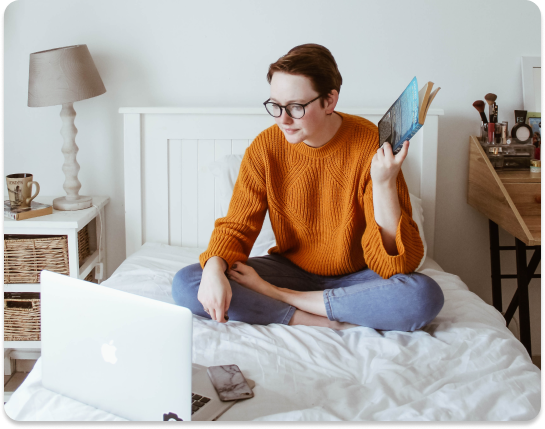 It's quick and easy to use and it saves me loads of time - meaning I don't have to sit on hold to utility companies all day!
Free utility notification + guaranteed commission
Meet our Notify service.
Notify all suppliers in one place every time there's a change in tenancy at your properties:
Get paid every time you tell us about a new move in
Why letting agents love One Utility Bill
You could read us going on about how great we are all day but…of course we'd say that! Let's see what actual agents have to say about our services:
So far so good
Excellent customer service, speak to a friendly human straight away. Only just started using the online portal but seems very intuitive and takes a lot of the hassle out of this otherwise laborious process. Will update my experience if this goes smoothly, but so far it seems great
Great Service!
Rachael is always quick to help - many thanks, Rachael!
Great Service!
Easy to use service with support staff that follow up when more information is needed so you know that the correct information is being passed to the right places.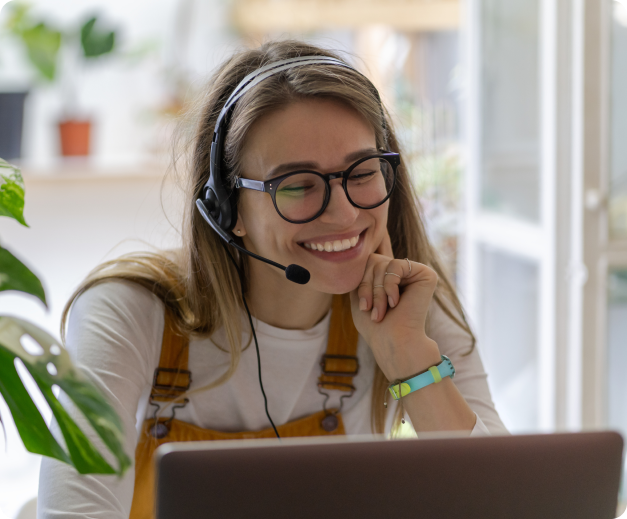 Want to let properties with less stress? Let's talk
OUB Letting White paper
Insights and guides
Here are some of our latest insights, and some guides that might be useful for you or your tenants
Hey Tenants!
Need to sort your own bills?
If you're a tenant who needs to sort bills for their own property, head on over to our main page and find out more.
Letting agents
Partner account login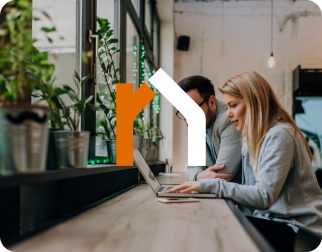 Notify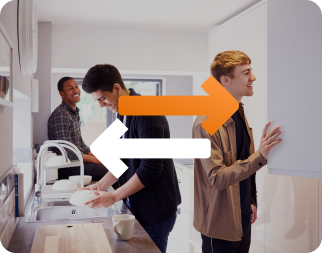 Student Referrals