Even easier than a normal TV package
Add TV packages to your bills bundle for easy entertainment options bundled into one monthly payment with the rest of your bills, split between you and your housemates.
Standard TV packages, so you've always got options for a chill night in 😌
Add extra sports channels, so you never miss a match 🏃
Add extra movie channels, so you don't go bankrupt buying popcorn 😬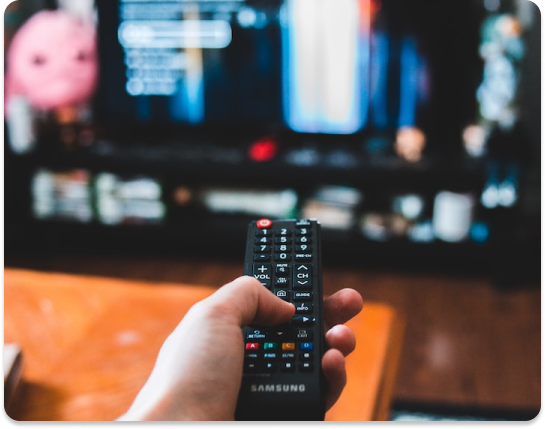 Add your TV licence into your bills package
If you watch live TV on any platform, you need a TV licence. Thankfully you can add it into your bills package so you've got one less thing to think about. Phew!
Important to know: "Live" TV just means as it's broadcast, so even if you watch online or via an app while your show is being broadcast, you need a licence. You also need one if you use BBC iPlayer.
Pick your perfect Sky TV package
Take a peek at just some of the channels included in your Sky TV package options: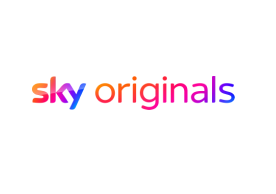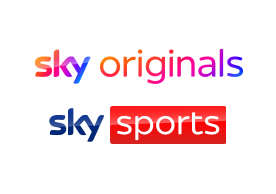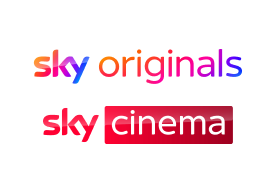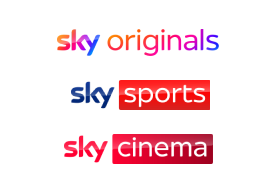 Sky news
Sky comedy
Sky max
Sky showcase
Skycrime
Sky nature
Sky History
Sky arts
Sky witness
Discovery
Animal Planet
Sky documentaries
MTV
MTV Music
MTV Hits
W

Comedy Central
Crime Investigation
SyFy
Gold
Cartoon Network
National Geographic
Nat Geo Wild
Comedy Central Extra
Discovery History
Nickelodeon
Discovery Science

Sky Cinema Drama
Sky Cinema Greats
Sky Cinema Select
Sky Cinema comedy
Sky cinema Thriller
Sky Cinema Hits
Sky Cinema action
Sky Cinema Family
Sky Cinema Premier
Sky Cinema sci-fi horror
Ski Cinema Animation

Sky Sports Main Event
Spy Sports Premier League
Sky Sports Football
Sky Sports Formula One
Sky Sports Golf
Sky Sports News
Sky Sports Arena
Sky Sports Cricket
Sky Sports Action
Sky Sports NFL
Sky Sports Mix
Eurosport 1
Eurosport 2
Like normal bills, but better
Add a TV package or TV licence to your bills package to get all the goodness of a TV package, with added perks:
No dealing with suppliers on the phone
No juggling direct debits.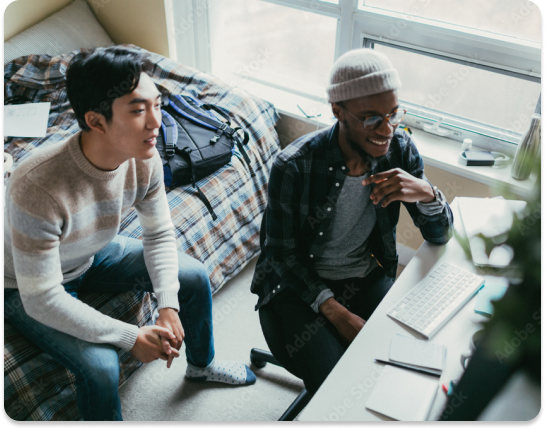 Need a hand?
You can grab our amazing customer service team at the live chat or book a call. They're not rated 4.6 on Trustpilot for nothing.