Say hello to Unlimited Energy
Use the energy you need to stay warm and safe without worrying, or fighting, about the bills. No over-usage charges. Ever.
Pay the same for your energy every month, regardless of usage
AND get all the convenience of a bills package baked in.
Think of it like your unlimited mobile plan. You might have months when you don't use so much, but aren't you glad it's there when you need it?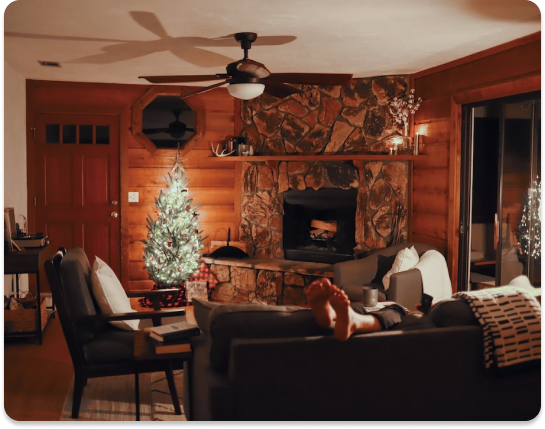 How does Unlimited Energy work?
A service you pay for
Not based on usage
Not the same service you'd get from a supplier*
*This is important to know before you shop around. You won't be comparing like with like if you compare your Unlimited Energy quote to a quote from a supplier.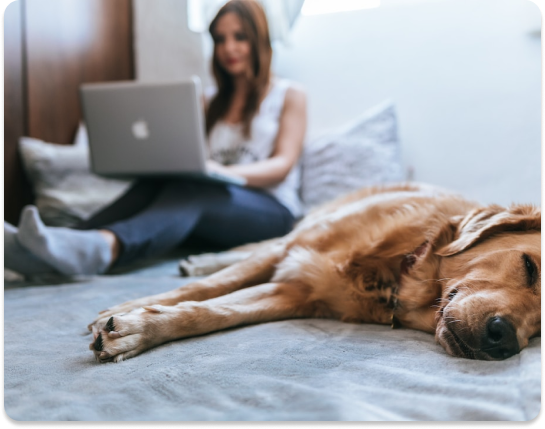 Are there really no over-usage fees?
There are no over-usage fees for Unlimited Energy customers, because there's no usage limit to go over or under.
At the end of the contract there are no bills and no refunds, because there was never a limit in the first place.
Instead of paying for your energy each month, you're paying to not worry about your energy each month. You pay for the Unlimited Energy service, not your usage.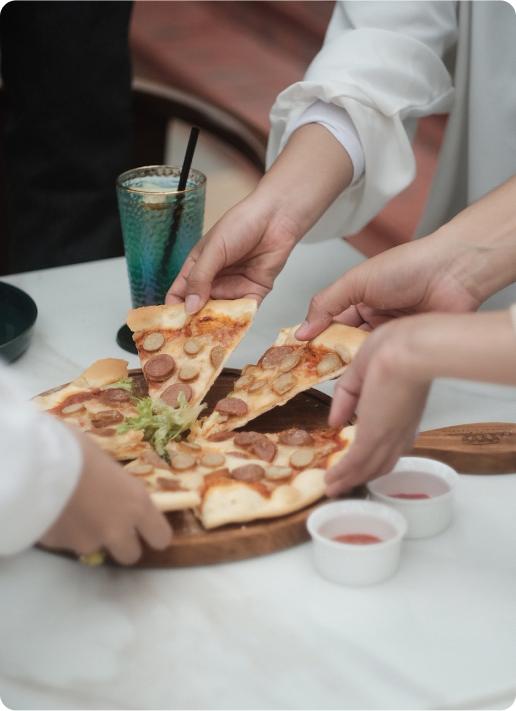 Your Unlimited Energy price is made up of:
Number of people in your house
The power supply at your address*
The price of energy
If you have an electric car that'll also be taken into account 👍
The exact language in our Terms and Conditions covers you for any residential use. That means as long as you're not running a factory or an industrial kiln in your spare room, you can use the energy you need with no worries.
The price of energy comes into it because of course we still pay your energy supplier, regardless of how much you use. Pricing based on the cost of energy means we can keep offering the service.
Get capped energy in your bills package
If Unlimited Energy isn't for you, you can get a capped energy deal like you'd get from a supplier bundled up in a nifty bills package.
Like normal energy bills, but better
Choose a capped energy bills package to get the benefits of a bills package.
No dealing with suppliers on the phone
No juggling direct debits.
You'll be in great hands
Our amazing customer service team aren't rated 4.6 on Trustpilot for nothing.