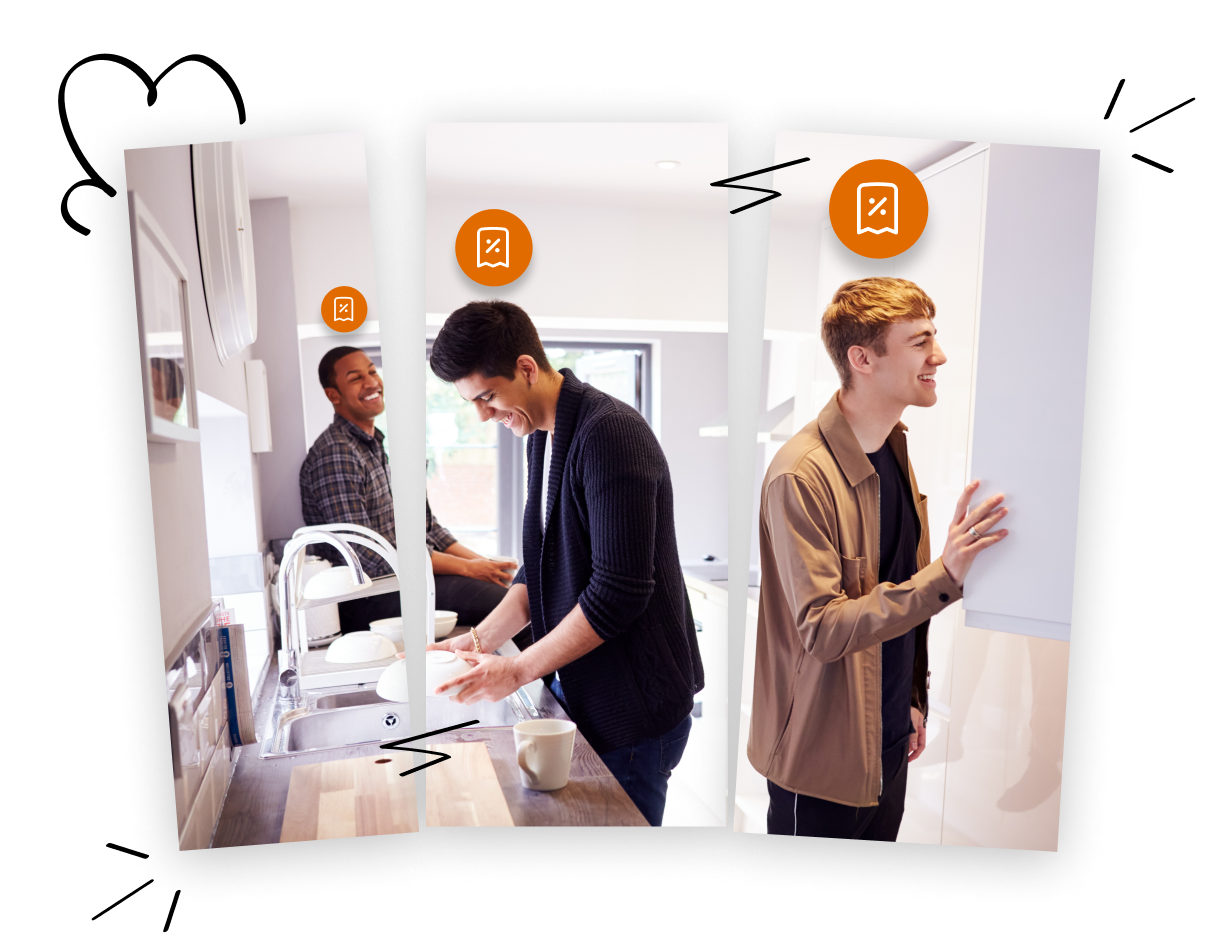 Like normal bills, but better
Split the bills fairly between housemates with your own custom bills package and never deal with a utilities company again. That's worth the price of a latte or two, right?
Reasons to love One Utility Bill
Unlimited Energy
(Yes, really)
Treat your energy bill like your phone contract or streaming service. Pay a flat rate every month, without thinking about how much you need to use. Unlike traditional suppliers, there are no usage limits, and no bills at the end of your contract if you use "too much" energy.
The easiest way to split the bills
Split the cost of bills fairly between housemates. Everybody pays their share from their account on a date that suits them. No need to stress about the nicest way to ask for money in the group chat.
More time, less stress
Take away some of the moving stress and set up your new bills in one step. You won't need to think about bills again 'til it's time to renew. On average that's 20 phone calls and 40ish bills you don't need to bother with this year.
Easier finances
Put your important outgoings into one monthly payment. Simplify your bank statement, budget more easily, and spend less time thinking about direct debits.
Pick and mix the perfect bills package
All bills packages include energy, and everything else is up to you. Tap the button below to read more about our services.
Unlimited Energy
A service you can't get from a supplier! Use as much gas and electricity as you need without worrying about the cost. Perfect for busy houses and cold winters.
Capped energy
You know the deal. This is just like the service you'd get directly from a supplier, except it's wrapped into your bills package so it's easier to deal with.
Superfast broadband
Binge a box set (or six), work from home, or do whatever. There are tons of options from Sky, Virgin Media and Cuckoo so you end up with the broadband speed you actually need.
TV package
Choose your channel surfing options from a range of Sky TV packages. If you want a good all rounder or extra sport and movie options, we've got you covered.
TV licence
If you watch live TV, you need a TV licence. Like all your other essential bills, you can whack it in
your bills package and stop thinking
about it.
Water bill
You know what your water bill is, but you'll never have to think about it again if you pop it into your bills package and make it our problem instead.
The journey to easy bills begins with a single quote
- Not Confucius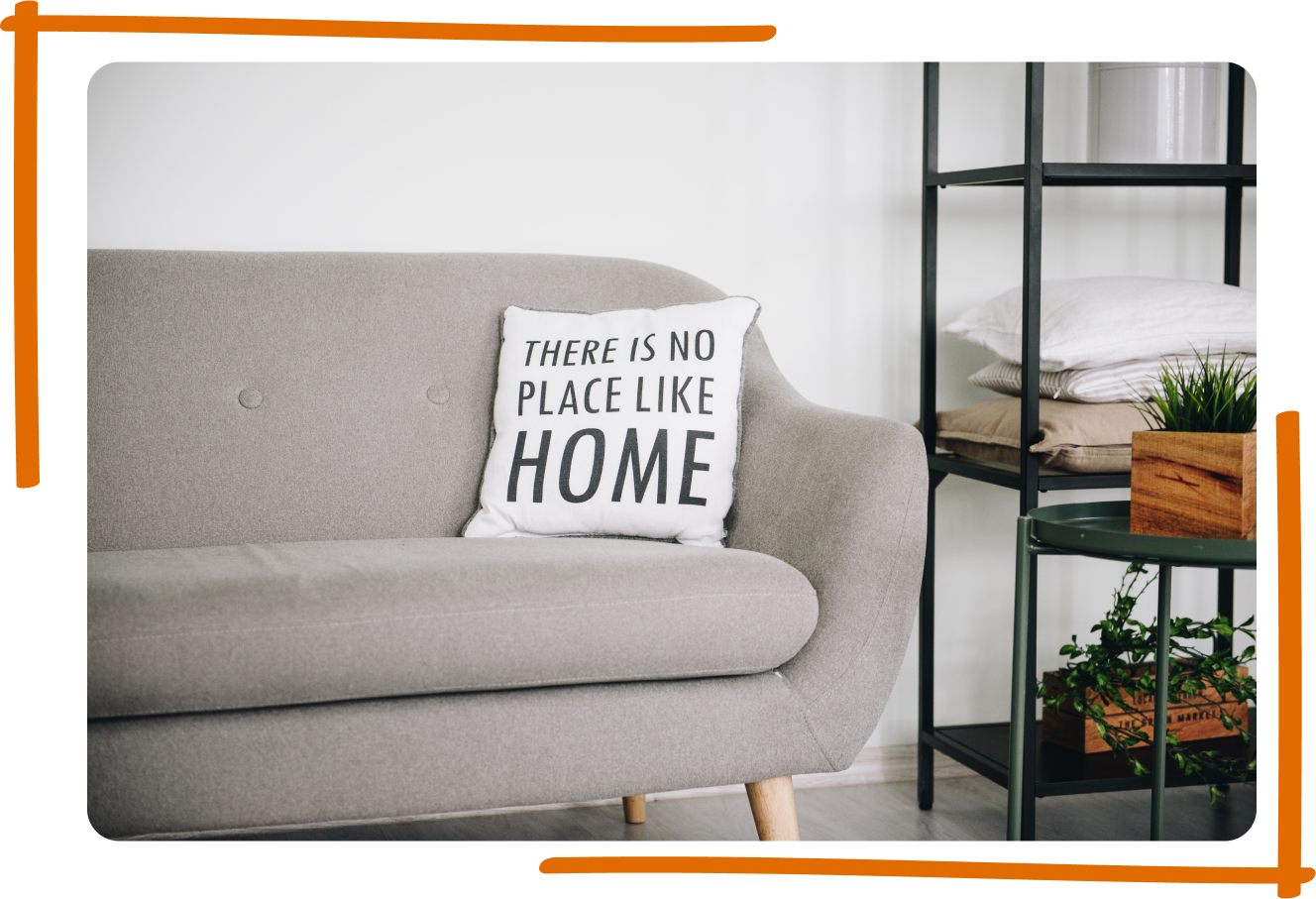 Insights and guides
Here are some of our latest guides to make things a bit easier.
Need easier tenant bills?
If you're a landlord or letting agent who needs a hand with tenant utilities, tap the button to head to the right place.